Merging the skills practised in our dance and acting classes, our students work on songs from the most popular West End and Broadway shows.
Facial expression and body language are key elements in Musical Theatre and to accomplish this our students learn the plot, character and themes of the musicals chosen.
As musical theatre is more about expression than holding a tune, children are not only taught the song, but have a chance to learn its place in social history as well.
Depending on the age range of the class, musicals include: Matilda, The Sound of Music, Mary Poppins, Oliver!, Mama Mia, Kiss Me Kate, Grease, Legally Blonde, We Will Rock You, Annie, Hairspray, Bugsy Malone, Little Shop of Horrors and Les Miserables.
A brilliant class for a taste of the stage and the future audition process.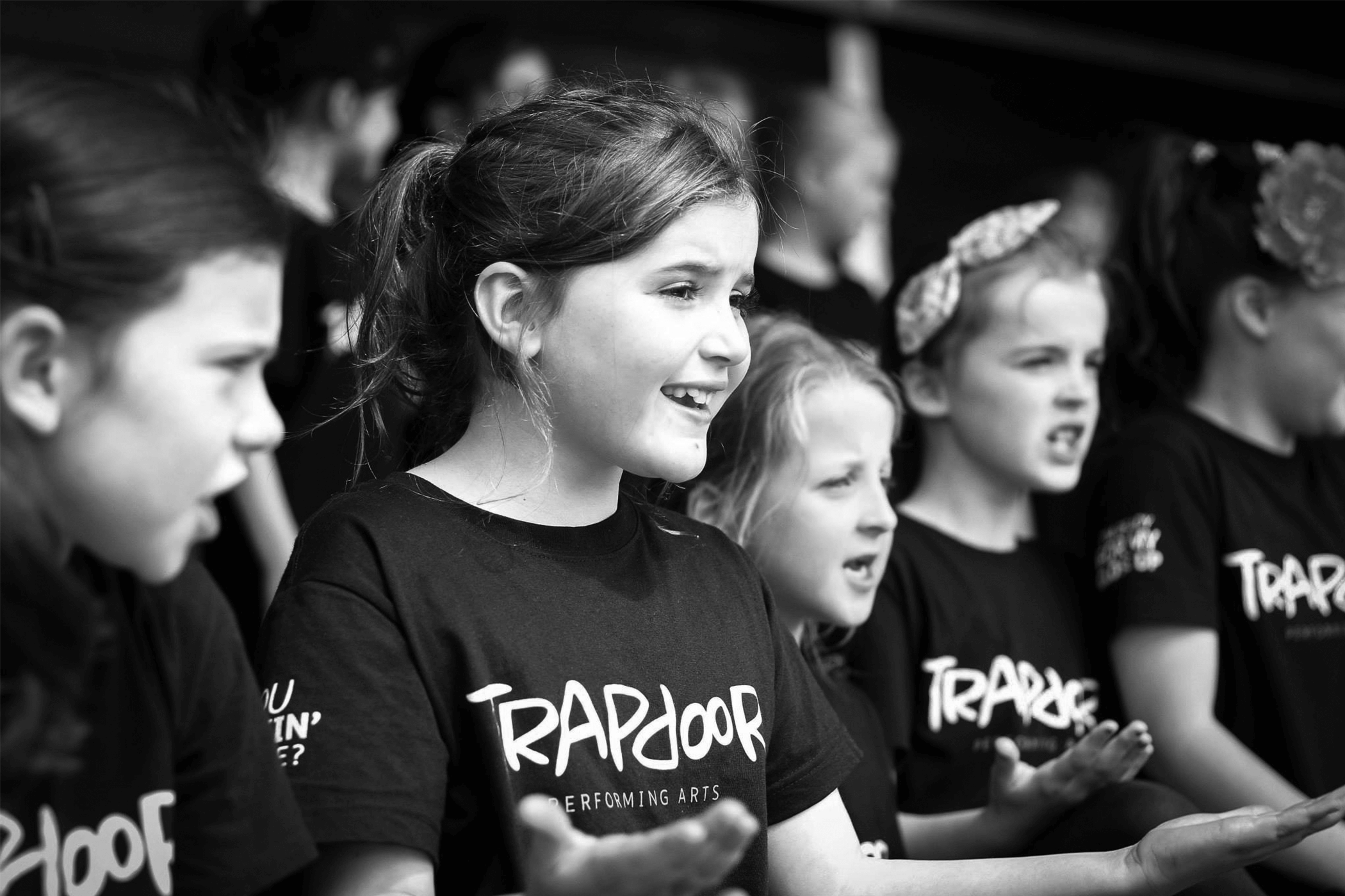 Recent Musicals our students have worked on include:
Depending on the age range of the class, musicals include: